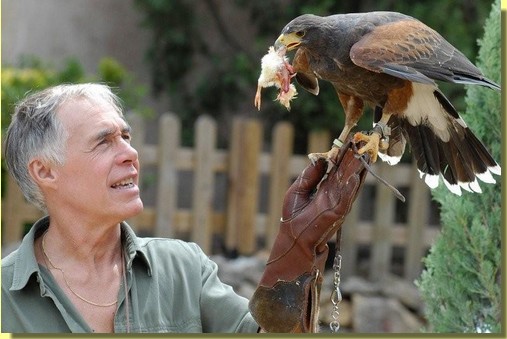 THE OWNER
He lived in Dakar throughout his youth; as a consequence, he has great love for Africa, the bush, the wild life and its art.

Alain Beaucé has a passionate character; he was hunting in Africa until the year 1988; he did as well fishing.

With a sense of competition, he did pistol shooting, first in Dakar, then in France, in Marseilles where he went to finish his studies in dental surgery.

He entered the French National Sport Team and was selected for the Olympic Games in Munich; a record man of France in pistol; during the year of games, he was awarded a bronze medal at the World Championship in Cairo during the same year following his military service at the Ecole Inter-Armées de Fontainebleau.

In 1973, Alain Beaucé presented his doctoral thesis in dental surgery in Marseilles and in 1974 opened a dental clinic in Toulon and took in big-game fishing, followed by big-game fishing more than 100 kg fish. He became the Captain of the French National Sport Team in the World Championship in Out Bay, South Africa, after becoming the European Champion, and three times French National champion.

Red tuna fishing becoming quite restricted, he sold his boat and equipment. It was the end of an era of passion for the sea and boats.

1999 – Acquisition of what has now become the Mas de Nuke; a new passion began!
2010 – The lost of Nuke, the loyal labrador companion, a lover of hunting in Camargue and all the while a protector of ducks in the estate.
2011 – Will be the retirement year and a lot more time to consecrate in looking after the way of life and the animals in the Mas de Nuke!
CONTACT
Postal address :
Le Mas de Nuke
Les plaines de la Tourne
Route forestière
83210 SOLLIÈS TOUCAS

Tel (after 8 p.m) : 00 33 [0]4 94 33 67 81

Mobile phone : 06 74 56 31 56
E-Mail adress : alain.beauce@gmail.com